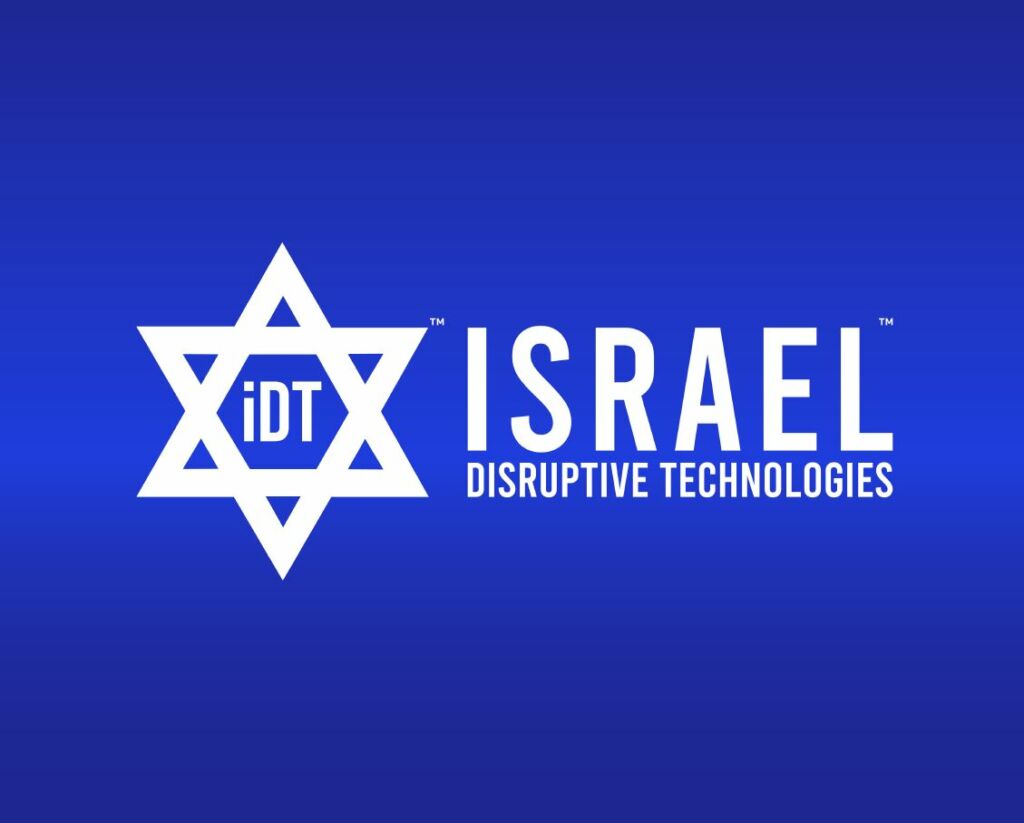 Your Bridge to Startup Nation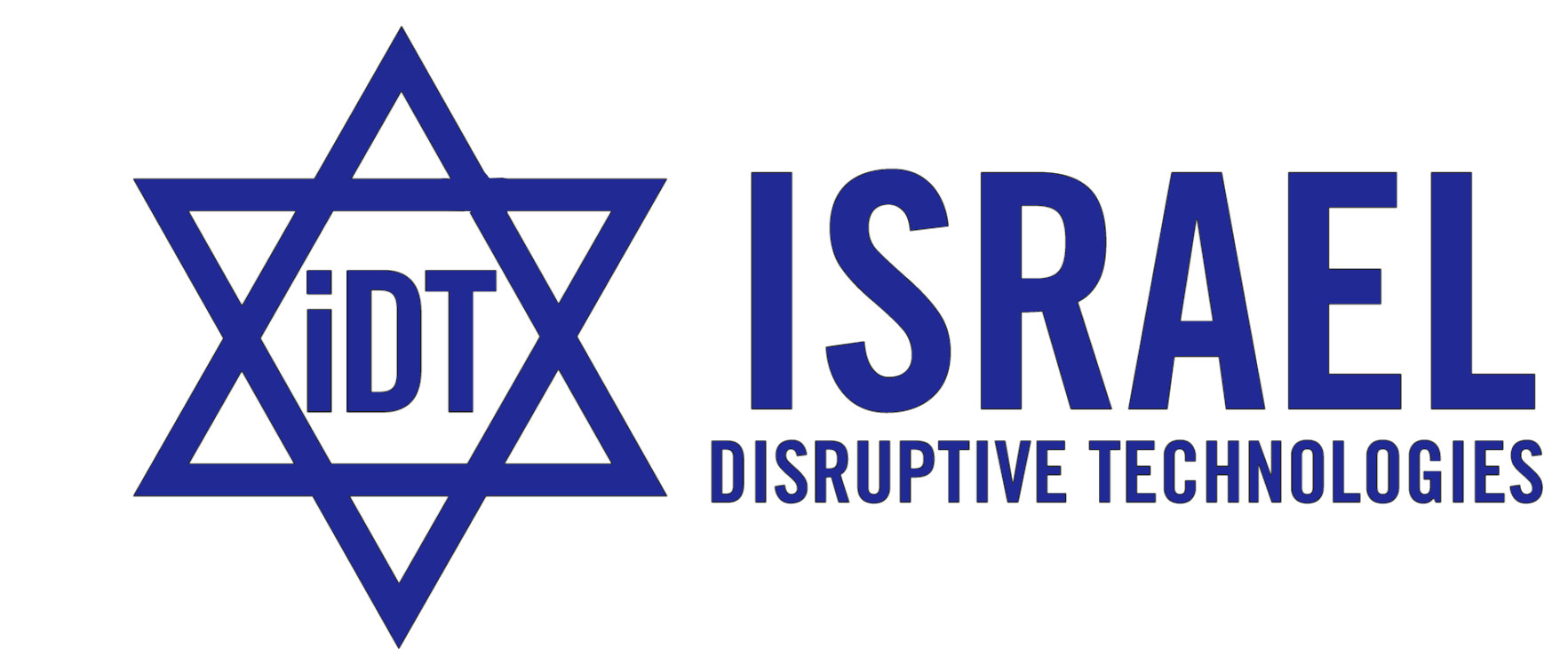 "It's not enough to be up to date, you have to be up to tomorrow."
– David Ben-Gurion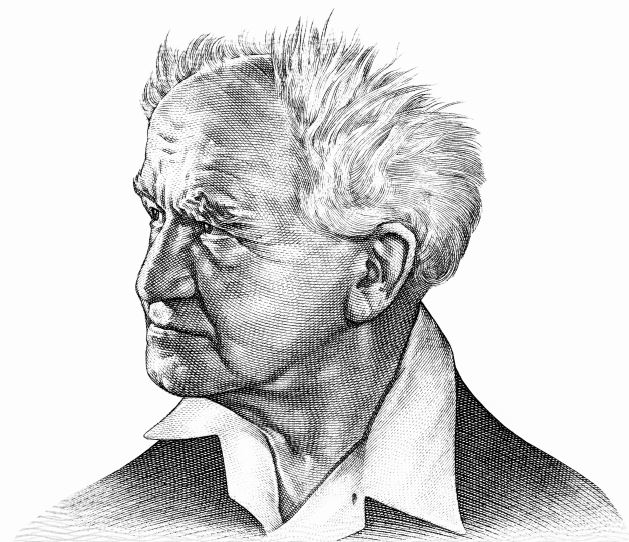 Israel Disruptive Technologies is an early-stage venture capital firm based out of Holmdel, New Jersey, that invests in best-in-class Israeli entrepreneurs. We back Seed, Post-seed, Pre-A, and Early-A stage startups, helping them grow faster and establish themselves in competitive markets.
Entrepreneurs to the Core
.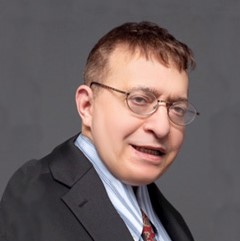 Jonathan Blaustein
Partner
Jonathan Blaustein began his professional career employed on Wall Street. Jonathan's experiences have included working for the largest NYSE specialist firm and the largest NASDAQ market-making firm. Through his many years of professional experience, while being a registered professional in the securities industry, Jonathan acquired the practical ability to analyze financial statements, evaluate corporate management structures, study market trends, and deploy risk capital. In 2009 Jonathan co-founded The KABR Group, a commercial real estate venture capital fund that currently has over one billion dollars in property assets.Throughout his personal life journey, Jonathan has developed an appreciation for technology and has embraced incorporating its applications to leverage productivity, and to improve the quality of people's lives.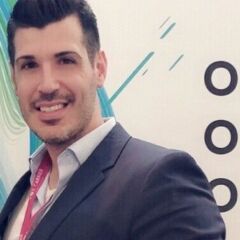 Gil Strauss
Partner
Gil has more than 15 years of reliable experience directing and navigating companies through start-up and growth modes. Gil started his career in wholesale Telecom. Gil's experiences included commercial sales in voice termination, SMS, and data services working for a fortune 1000 company. In 2009 Gil stepped into the entrepreneurship arena by founding his own telecom company and competing against some of the largest carriers in the telecom space. This unique experience allowed him to acquire valuable skills in business management and planning, business development, networking, market penetration, and customer service. Today Gil is the owner of Triumph Global LLC, an international telecommunications company specializing in Africa & the Middle East.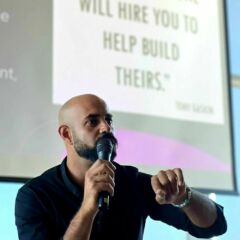 Gal Benjamin Hamburger
Partner
Gal Benjamin Hamburger is a passionate entrepreneur, visionary, and business leader. Before his entrepreneur life, Gal served in the IDF, achieving the rank of Lieutenant. Gal graduated from the IDF officer academy with excellence. Gal's experience as an entrepreneur includes founding and managing several startup companies in the areas of Proptech, IoT, Smart Home, HLS, Med-Tech, Gaming, Automotive, and Deep Tech. Gal has advised dozens of startups in strategy, sales, investment, team building, and more. Gal volunteers with many Olim organizations and schools in his spare time, driven by his passion for encouraging entrepreneurship with the younger generations. Gal's family has lived in Israel for 15 generations, and he has a deep connection with the land and its people.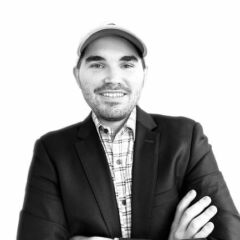 Adam Blaier
Partner
Adam Blaier comes from a family with over 75 years of small business experience in the NYC Area and Israel. Adam is a startup and business lawyer with the Law Office of Elliott J. Brown. His practice focuses on corporate & business law, intellectual property, and commercial transactions. Adam's legal experience includes serving as General Counsel for an IT consulting firm and Corporate Counsel for an international telecommunication company. Adam serves as an Advisory Board member of Cognitient® Corp, a risk-management software company, and a Mentor for startups through Sky Incubator. In addition, Adam is a Member of the Israeli-American Council's Small Business Network Committee. Adam was named a New Jersey Rising Star in 2021 and 2022 by Super Lawyers for corporate and business law.
IDT U.S. Headquarters
101 Crawfords Corner Road, Holmdel, NJ 07733